Protocols
Hill: 
Safety to our guests is our number one priority. We have a mandatory face covering policy that comes in effect the moment you step out of your vehicle.
There will be various reminders throughout the hill to stay 6ft (or 2 meters) apart from each group.
Arrive together, ride together.
Although we will be accepting cash, contactless payment (ie debit/credit cards) are preferred. We also welcome prepaid tabs. Tap is now available in the rental shack as well as in the chalet.
There are numerous hand sanitizer stations throughout both main buildings. Please use them upon entering.
This season will be different from what you are used to in previous years. Please take the time to read directional signage that will be posted throughout the hill.
Tube Park:  
Tickets will not be given if inappropriate winter footwear is worn. Please note with limited rental capacity, we will not be offering rental boots for the tube park.
Chalet:  
The chalet's only entrance will be through the ramp doors, and the two patio doors are the exits. Due to high traffic areas, you will not be able to re-enter the chalet from the patio. If capacity allows, you must re-enter through the ramp doors. 
Please wait to be seated upon entrance. 
As per the current AHS guidelines, we have limited seating in the chalet. We are encouraging the usage of your vehicle for eating and storage of personal belongings. 
We are allowing cubby usage in the chalet with proper sanitization and spacing, but we highly recommend leaving personal items in your vehicle, as access to the cubbies are very limited. 
The usage of our chalet and patio must be accompanied by a lift ticket per individual. 
There will be a time limit for chalet usage. This ensures everyone has a chance to warm up. 
No outside food is permitted in the chalet. If you have a bagged lunch you must consume it in your vehicle.
Rental Shop: 
You must purchase your lift ticket and rentals through our online booking system prior to arriving. This includes season passholders.
Due to capacity limits, there will be limited space in the rental shop for rentals and teching of equipment.
Please follow directional signage throughout the rental shop.
All tickets are non-transferrable.
SIX RULES
FOR A HEALTHY AND FUN SEASON
Your health and safety, and that of all our guests, employees and communities, is what we value most,
and is the guiding influence for these best practices.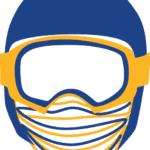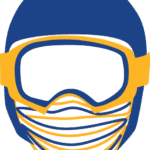 Face Coverings
Face Coverings MUST Be Worn Whenever Physical Distancing Cannot Be Achieved.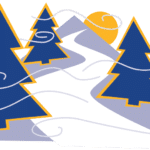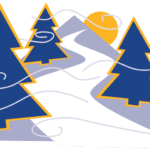 Outside Space
Ski Areas Have Hundreds Of Acres Of Open Terrain For Recreation.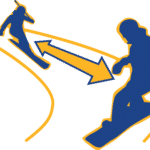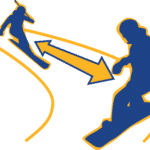 Distancing
Physical Distancing Protocols Will Be In Place For Both Indoor And Outdoor Spaces.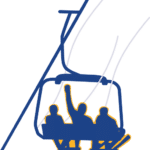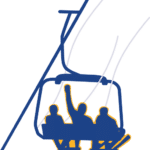 Ski Lift Loading
The majority of our lifts are open air chairs where the rider experiences a constant flow of fresh, clean air. Closed cabins like those on a gondola or tram have windows and vents that allow for the exchange of air.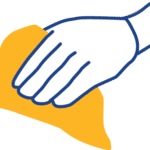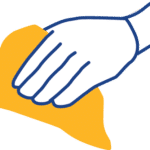 Regular Cleaning
Ski Area Staff Commit To Increased Cleaning And Disinfecting Of High-Touch Areas.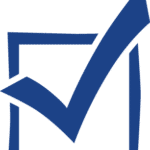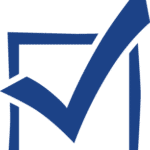 Staff Checks
Ski Areas Will Conduct Daily Employee Wellness Checks And Have Protocols For Those Exhibiting Symptoms.