Minimum of 4 persons
Please add the number of adults and kids below
Max 2 adults unless student ID card is presented on the day of event.
LSSA reserve the right for ID of large families.
If the date you are not looking for does not come up, the product is sold out for that day.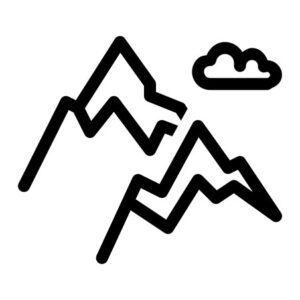 All Access - Family Package

All Access - Family Adults *

All Access - Family Kids *
Out of stock